Florida Law Enforcement Agency
Client:
A Florida-based, full-service law enforcement agency comprised of more than 4,000 law enforcement officers, detention deputies and civilians.
THE CHALLENGE:
As a large agency, ensuring the ranks are properly staffed with competent Corporals, Sergeants, and Lieutenants is critical.  While the client had used various technology-based assessment tools over the years to select and promote officers, the organization's need for more flexibility and customization was outgrowing the existing tools' capabilities.  After repeated unsuccessful attempts to enhance the technology with the current providers, the Agency began looking for a new partner.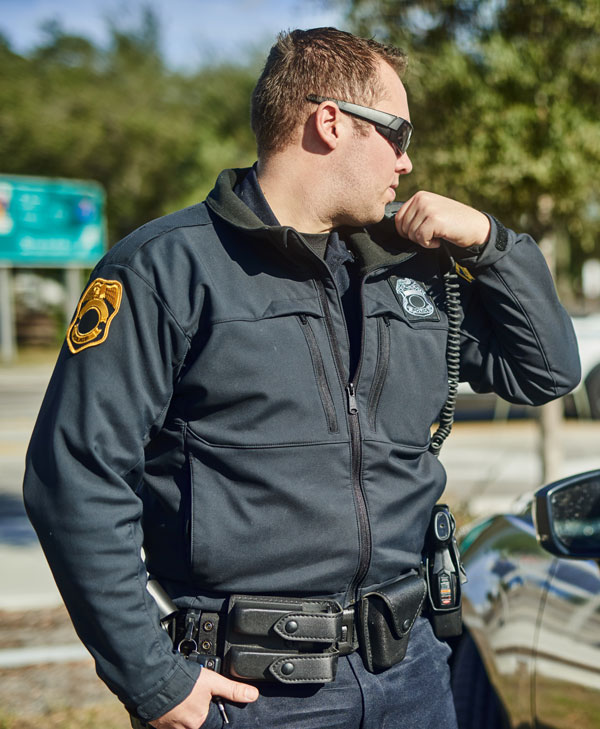 THE SOLUTION:
After evaluating several potential partners, the Agency's Lead Industrial & Organizational Psychologist and the Senior Leadership Team selected Human Resource Management Center, Inc. (HRMC).  What won the day?  It was HRMC's willingness to truly listen and understand the Agency's unique needs, and then craft a SaaS-based solution customized around those needs.
More specifically, HRMC was able to analyze the organization's existing assessment center and dramatically improve upon the process – adding much more flexibility and making the entire online process easier for both job candidates and the Agency's HR team.
HRMC also went above and beyond to customize a SaaS-based testing engine to support knowledge testing.  From question bank management, to test creation and delivery, to scoring and item analysis reporting, every aspect of the online platform was driven by the client's unique needs.
THE RESULTS:
The results can be characterized in two ways.
First – The Agency's assessment process has been transformed from a rigid process slow to generate data, to a highly flexible, completely web-based, and streamlined approach that provides critical insights in real time.  With the demands of managing over 100 assessment centers and 250 promotional tests each year, this has provided tremendous value to stakeholders at all levels.
Second – The Agency and HRMC have forged a deep partnership.  A relationship where the two organizations are free to explore innovative ideas together and push the boundaries of talent identification way beyond what most governmental organizations are able.
"In all my years working with solution providers, HRMC's customer service is the best I have ever experienced.  I'm always able to reach someone and I always get quick resolution to whatever we need.  While the team is GREAT in their expertise and flexibility, it's their commitment to their clients and strength of relationships that impress me the most!"