Let our software handle the busywork.
 Start enjoying automated recruiting today…
We'll handle the busywork.
 Start enjoying automated recruiting…
We are the only company with a solution that actually automates the full life cycle of recruiting and hiring.
Reduce time-to-fill down to days instead of weeks with intelligent and automated recruiting software. HRCM Acclaim is an all-in-one platform that can truly automate everything from screening and assessment to job offers and onboarding.
A Fully Automated Recruiting Platform
HRMC has been doing this since 1993, long before human resources had accepted the possibilities of automated recruiting software. HRMC's SaaS application Acclaim has processed over 54,000,000 candidates to enable automated recruiting, staffing, and hiring for a wide variety of industries.
CAPABILITIES AT A GLANCE
Welcome and Realistic Job Preview
Prescreen
Behavioral Interview
Assessment
Scheduling
Background Check
Job Offering
Onboarding
NOTE: HRMC's Acclaim can replace your ATS but it doesn't have to.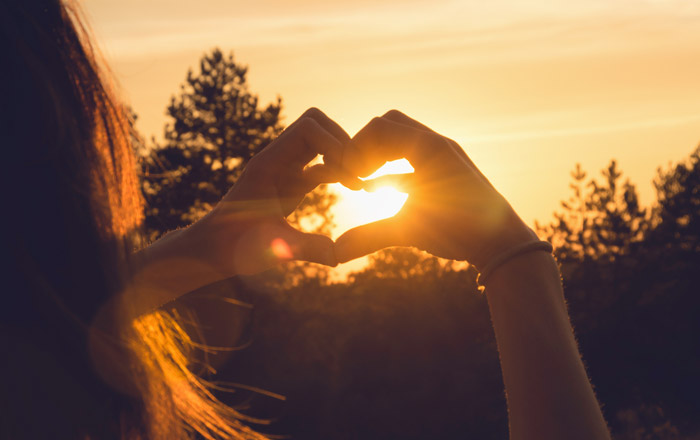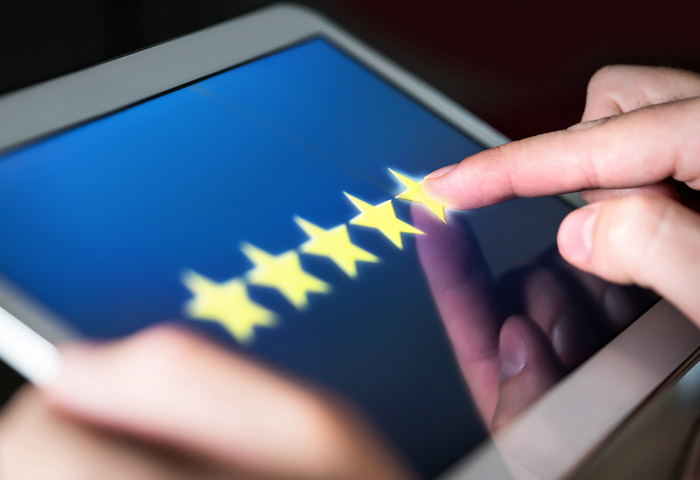 Improve Candidate Experience
Provide a great experience for everyone that applies for a job.  Candidates will enjoy a fully engaged process that keeps them excited about working for the business or organization.
Candidate Expectations
Communication is key and Acclaim keeps the people who engage in the process informed and up-to-date.
Deliver a Stellar Experience
From the moment they start the application process, candidates are interacting with multiple resources that provide as much as you want to give them. From a day-in-the-job video to text and email updates, candidates will always know what stage of the process they are in and never be left in the dark.
Employers can move away from spending their precious time screening applicant after applicant and use their time where it matters most – with the best candidates and the hiring managers.
Unique Automation for Business Requirements
Enjoy a configurable software as a service (SaaS) application that can be set up based on the needs, flow, and processes of the business. Allowing recruitment to be involved only as much as is requested. HRMC has some customers that automated the entire process from application to sending job offers and completing onboarding. We have others who only wanted to automate the steps leading up to the first live interview with the company.
Why keep doing it manually? The chance to automate recruiting and hiring is waiting.
No installation required. HRMC Acclaim is a SaaS application that is hosted on HRMC servers. They are highly secure and meet even the strictest government security clearances.
It can integrate with all the major applicant tracking systems (ATS) or it can be stand alone as the ATS. 
A Long History of Success
HRMC has been doing this for over two decades and solved all the intricacies and flexibility needed to meet any situation, any challenge.
Get in touch with HRMC today and start enjoying the benefits of recruitment automation.
OVER 54 MILLION CANDIDATES HAVE BEEN PROCESSED WITH ACCLAIM
Isn't it time you had a look?